ONLINE – Looking after our Mental Health – Ten Top Tips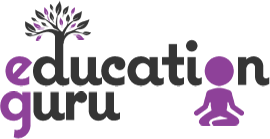 Children's mental health education needs as much attention, if not more, than the statutory National Curriculum.  Nowadays, stress, anxiety and other mental health issues are big barriers to both teaching and learning.
Teachers and children need some time out ot their hectic world filled with electronic devices, social media and academic pressures.  This Wellbeing Snacklet will guide you through some easily applied techniques and ways to help you improve your own mental health and that of the children you teach.  Leaving you both ready to take on the school day.
Suitable for: Anyone who works or lives with children